November 26, 2021
Deep Listening: Music Podcasts
Quick takes
Point, Form, and Space — an experiment | Pts.js

22 Nov

A lovely distillation of poetry, abstraction, art, and code, with an appreciation of history and the human condition.

Notes on Web3

15 Nov

Robin Sloan's observations on Web3, blockchaining of everything, and a generational impetus for new, liberating models — and how it falls short.

Are Halland: The Core Model

13 Nov

Are Halland's "Core Model" has guided the work of content strategists, information architects, web marketers, and other digital professionals for more than 15 years.

Blogging more by starting smaller

9 Nov

Exploring some ways to reduce friction and start writing.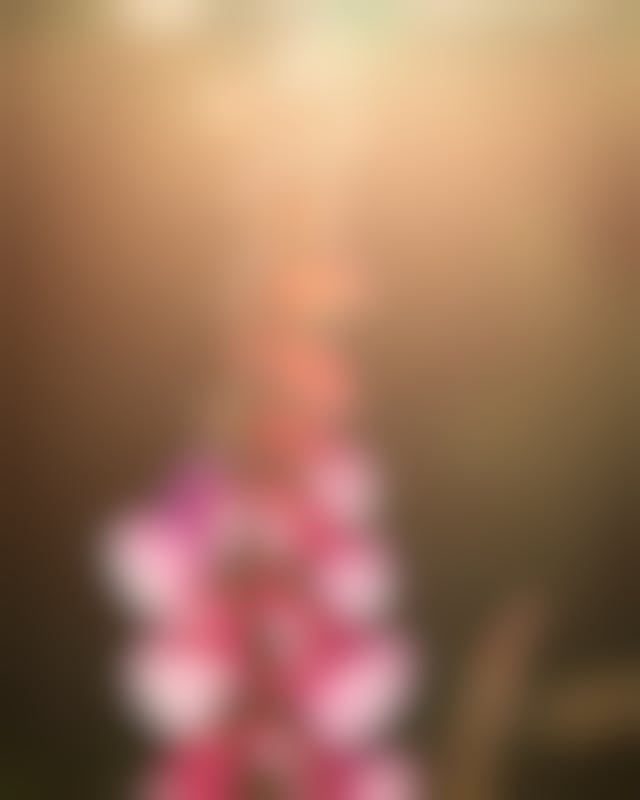 January 18, 2021
A Beautiful Question: Thoughts From Encountering Physicist Frank Wilczek
Connections on beauty, science, philosophy, and religion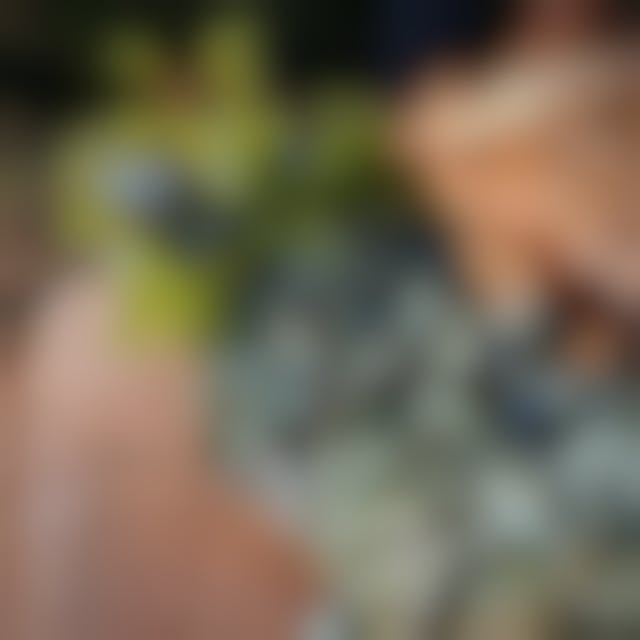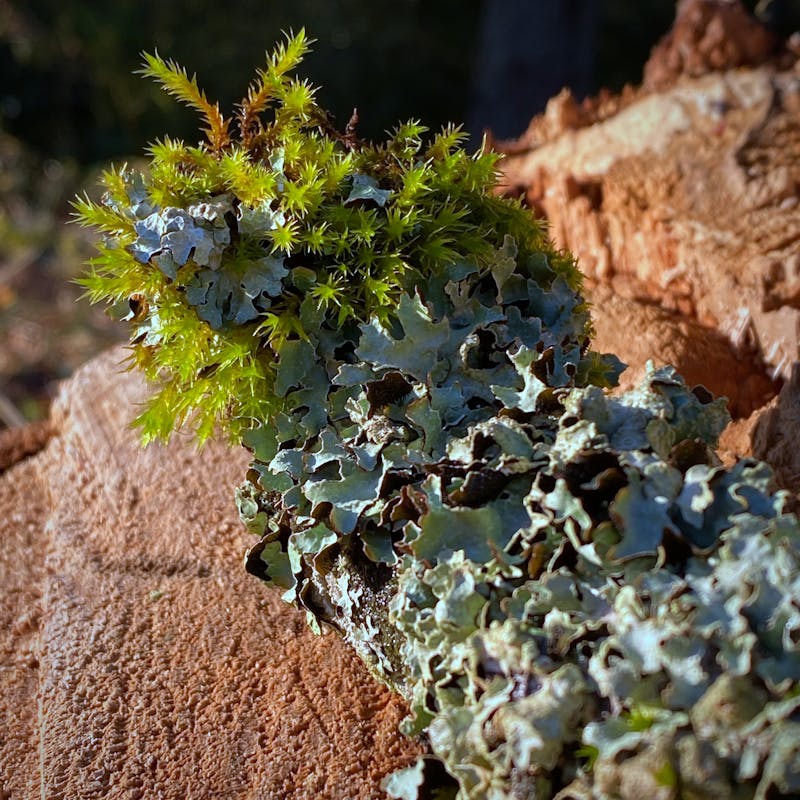 November 22, 2020
Noticing the Details
Thoughts & images from the world beneath our notice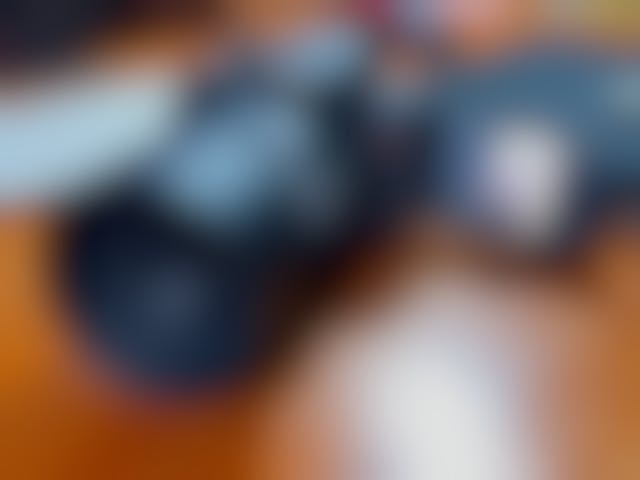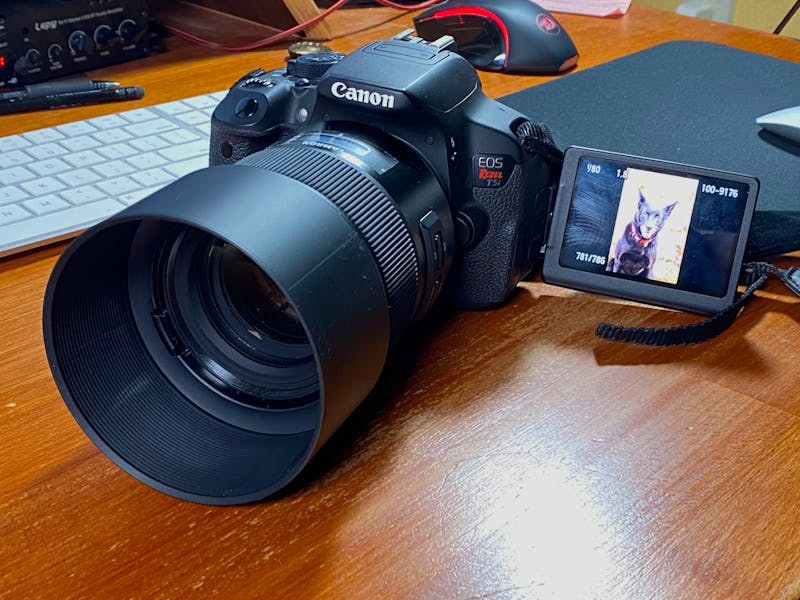 November 6, 2020
Breathing new life into an old camera
85mm f1.8 Tamron Lens Tests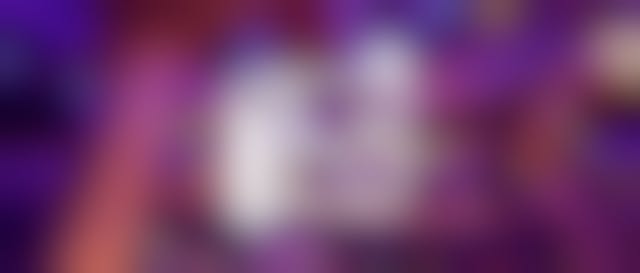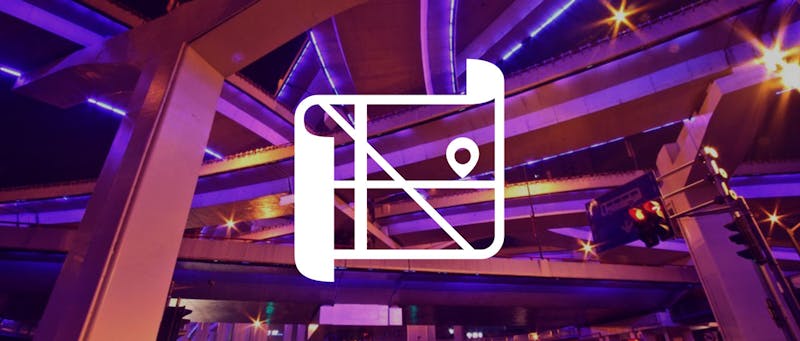 September 8, 2020
Image Formats & Contentful's Images API Podcast Interview
Featured on the Contentful Creators Podcast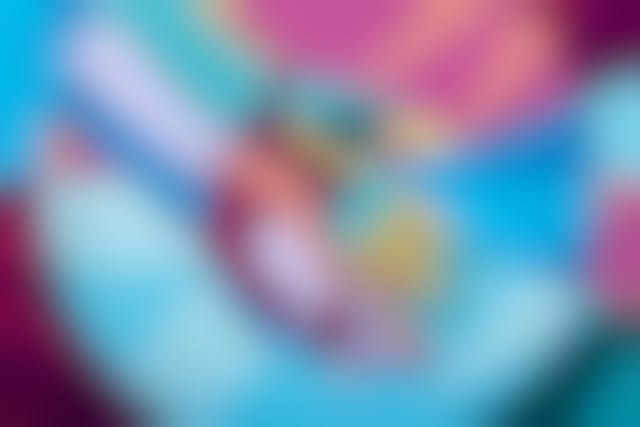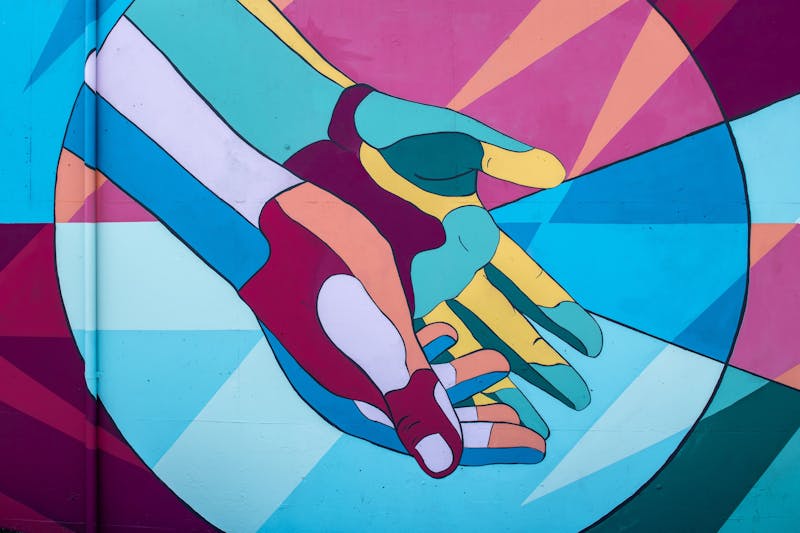 November 25, 2019
Keeping data models simpler, more reusable, and powerful
Fundamental principles for content modeling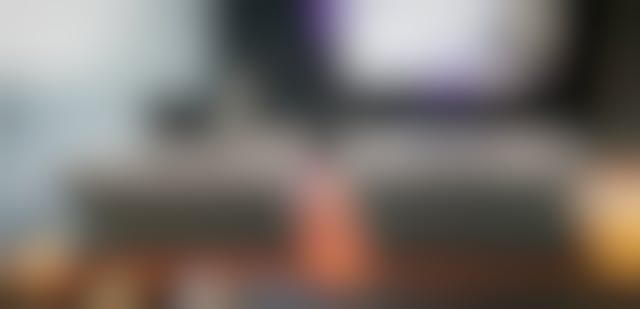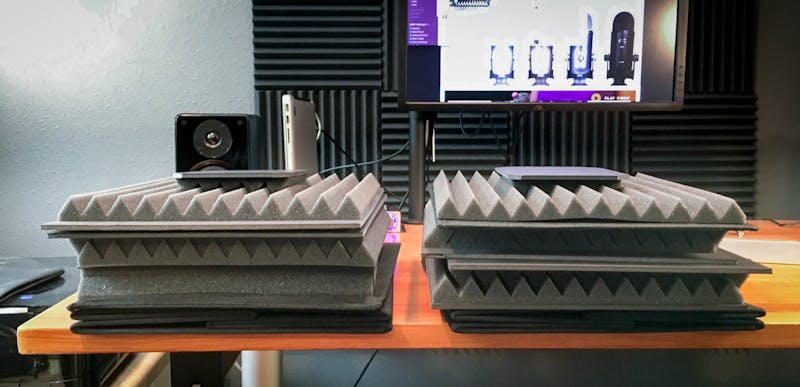 May 2, 2016
DIY $20 Microphone Isolation Box For Podcasting
A cheap solution to reduce noise for recording
Elsewhere
Writing • Publishing • Speaking