Datica Podcast Branding
A sophisticated podcast experience for healthcare executives
I had the opportunity to design the branding for two podcasts at Datica, the latter of which was a redesign after a company merger. In addition to designing the visual brand as a distinct one within the Datica company brand, I also developed the web experiences, features, publishing and distribution systems necessary for a coherent listener experience.
Although they were distinct visually, they both shared many attributes, born of a content marketing strategy. The Healthcare Innovators Podcast was created to give Datica leadership a venue to engage with leaders in the healthcare fields.
Datica Podcast Branding
4x4 Health Podcast
After a company merger, we needed to take an active and beloved podcast brand and refresh it to align with the Datica company brand — but be distinct within it. The key stakeholder was concerned about losing the core idea of the podcast brand.
We had several meetings to clarify the core concept ("4 questions, 4 minutes each" = 4x4) and identify which brand elements needed to stay.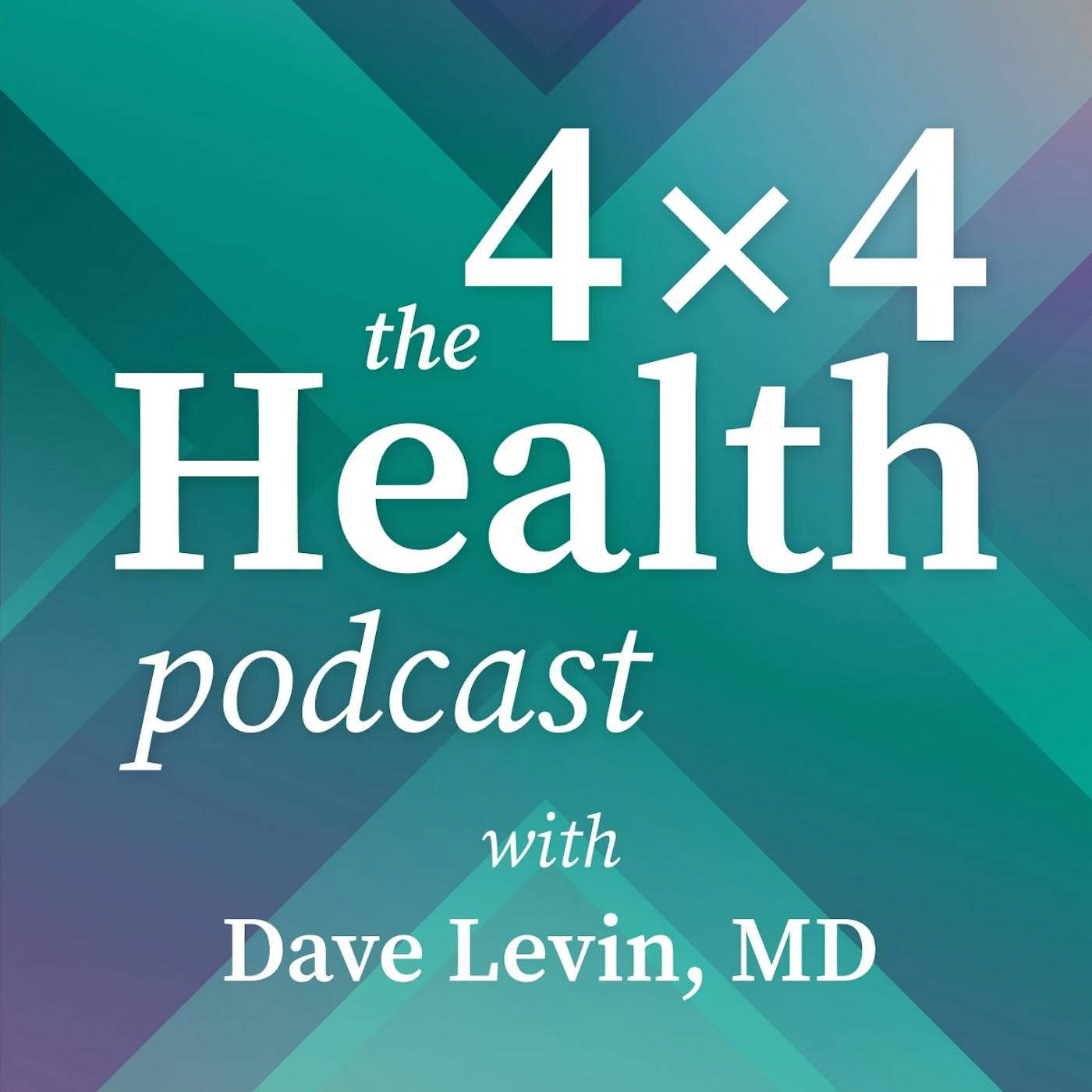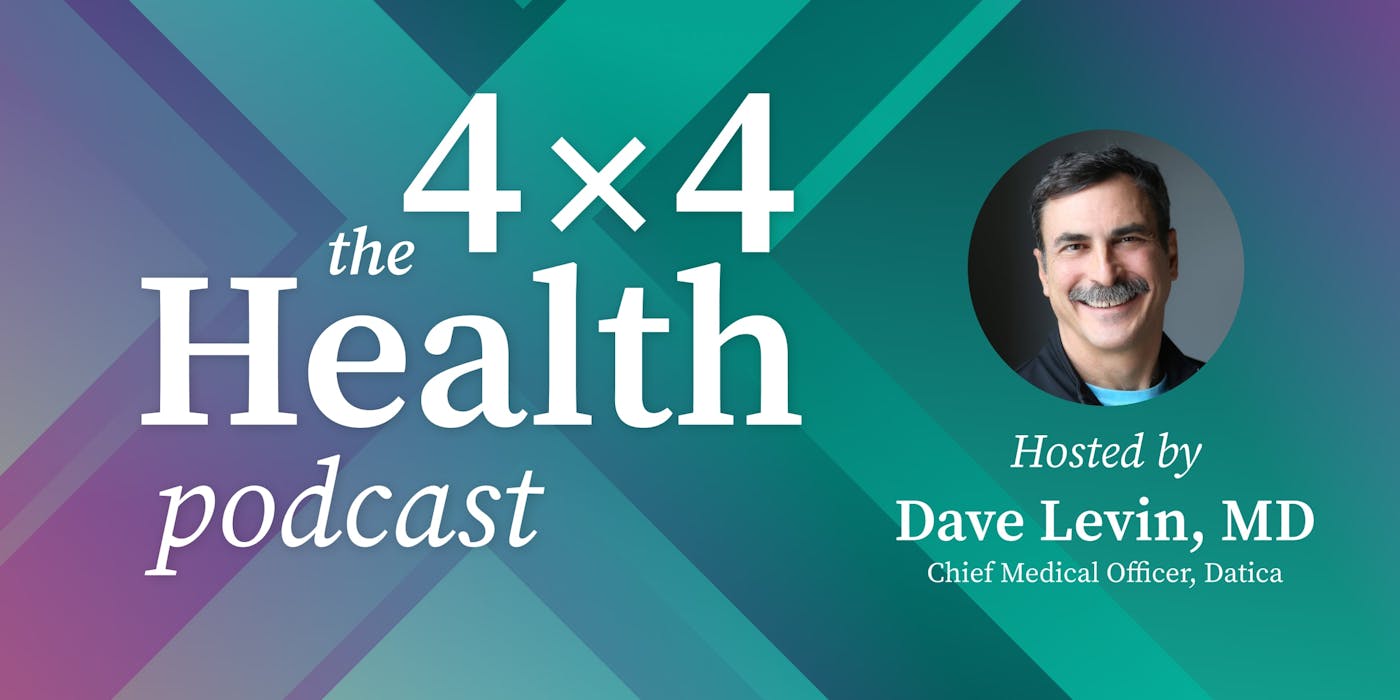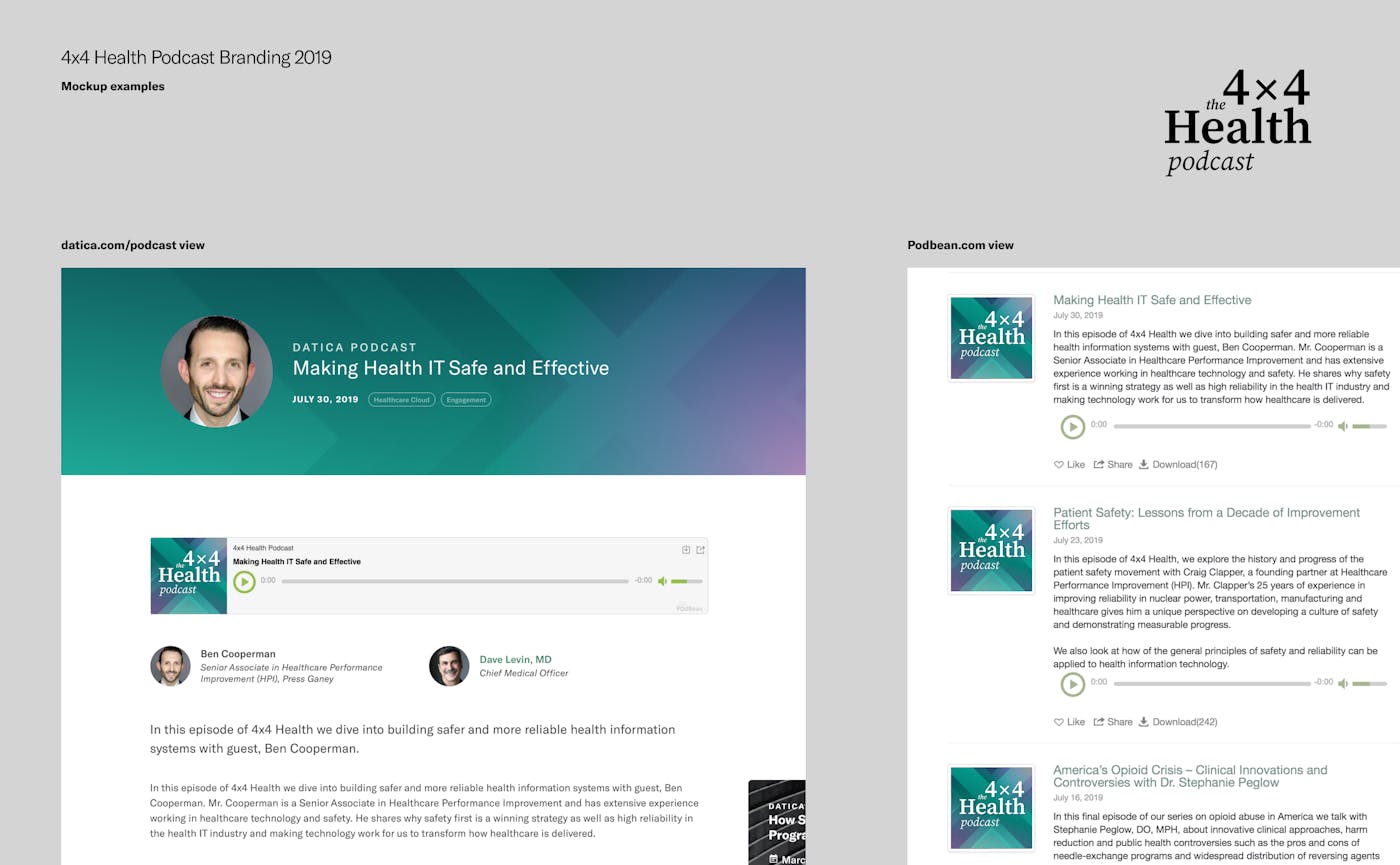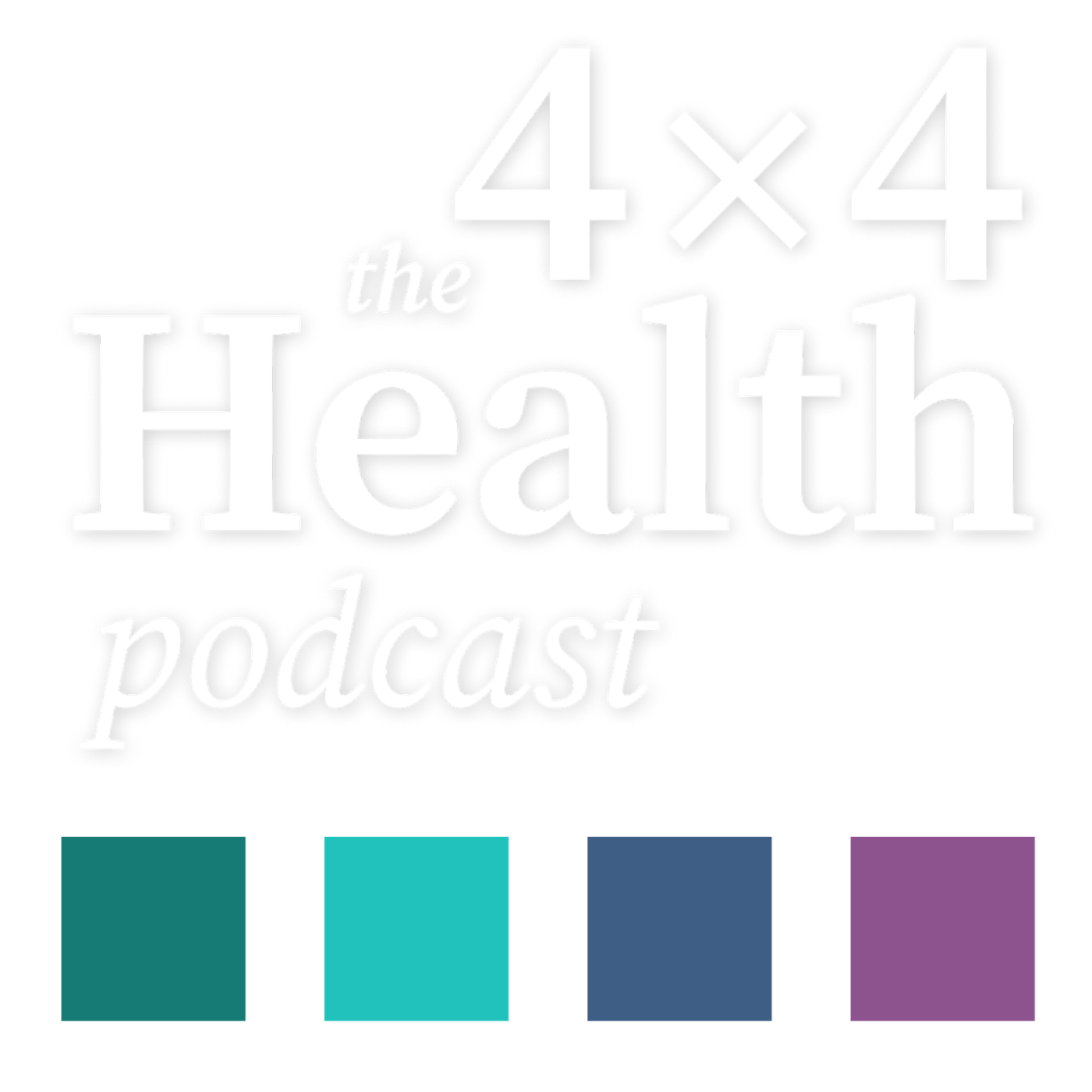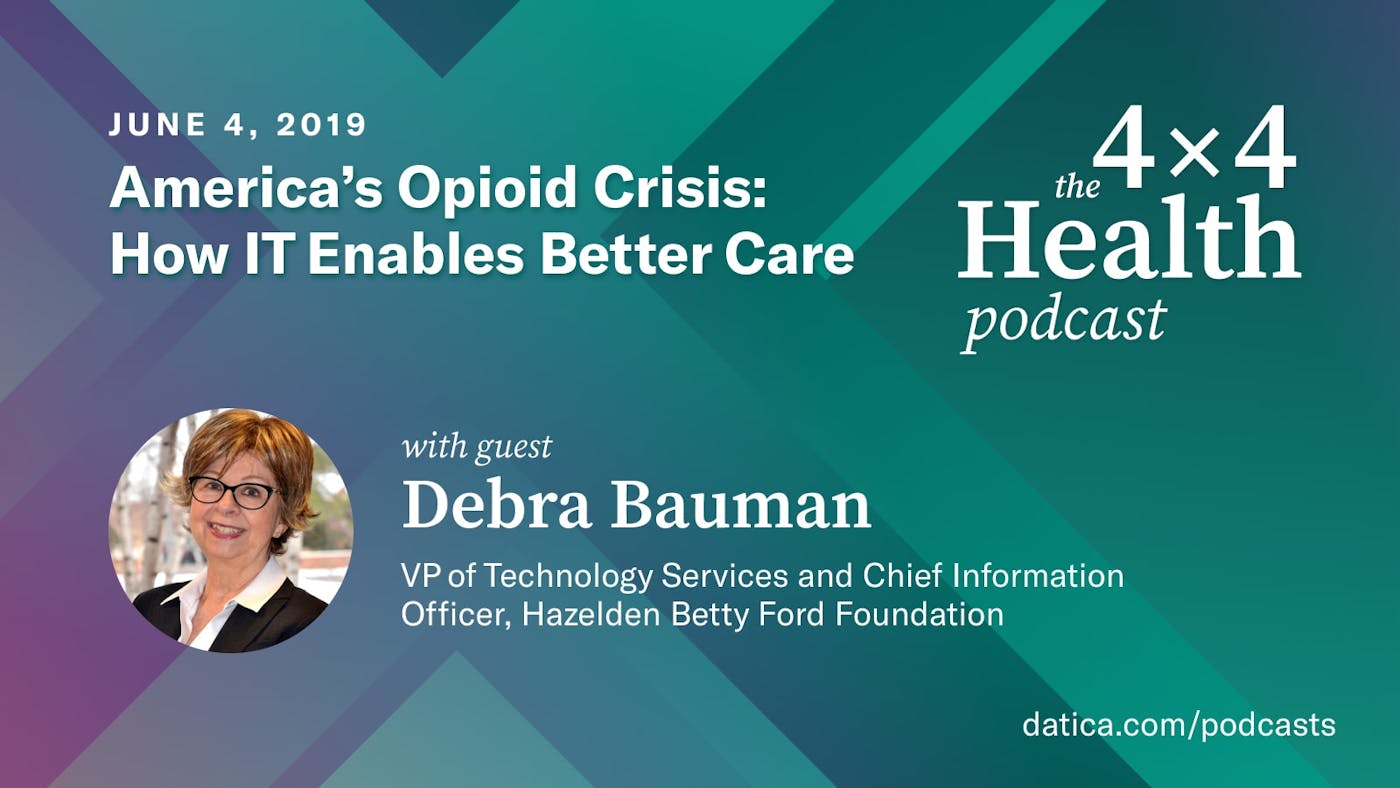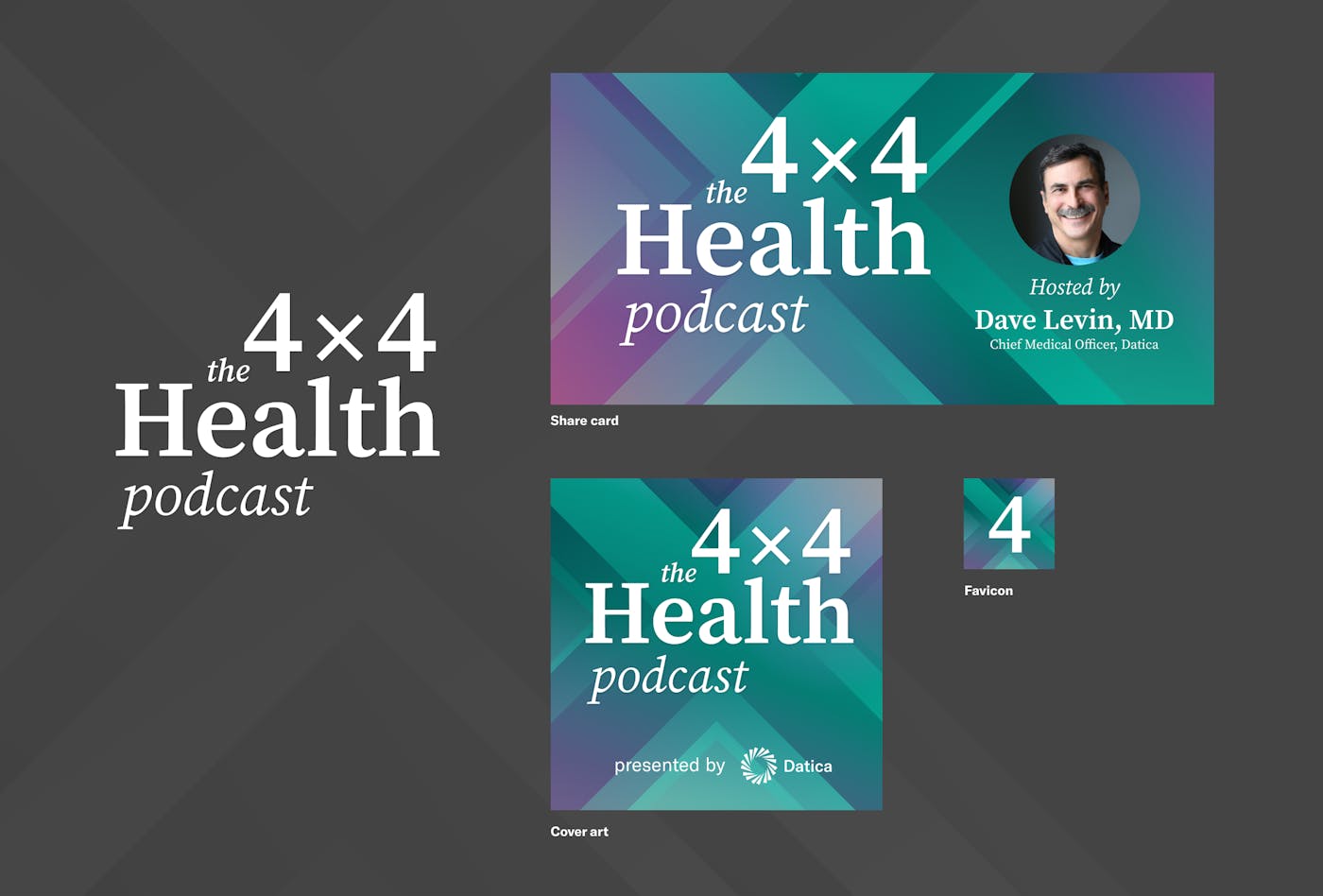 Automating Share Images
Along the way, I needed to automate production of social share-card images. Here's a tutorial video of how I did that with Contentful, Google Sheets, and Figma plugins. Twitter thread here.
Healthcare Innovators Podcast
The Healthcare Innovators Podcast was developed as a platform for our thought leaders to share their vision for compliance and integration challenges in the cloud. This was a series of interviews with healthcare technology leaders from a wide variety of disciplines. I created the podcast branding, developed the website and marketing elements, and wired up the podcast syndication and publishing workflows through Soundcloud, Google Play, Apple, and more.