Datica Podcasts
A sophisticated podcast experience for healthcare executives
I had the opportunity to build two iterations of podcasts at Datica, the latter of which was a redesign after a company merger. In addition to designing the visual brand as a distinct one within the Datica company brand, I also developed the web experiences, custom features, publishing and syndication systems necessary for a coherent and engaging listener experience across channels.
Although they were distinct visually, they both shared many attributes, born of a content marketing strategy focused on developing thought leadership in the healthcare compliance and integration space. The Healthcare Innovators Podcast was created to give Datica leadership a venue to engage with leaders in the healthcare fields.
Datica Podcasts
4x4 Health Podcast
After a company merger, we needed to take an active and beloved podcast brand and refresh it to align with the Datica company brand — but be distinct within it. The key stakeholder was concerned about losing the core idea of the podcast brand.
We had several meetings to clarify the core concept ("4 questions, 4 minutes each" = 4x4) and identify which brand elements needed to stay.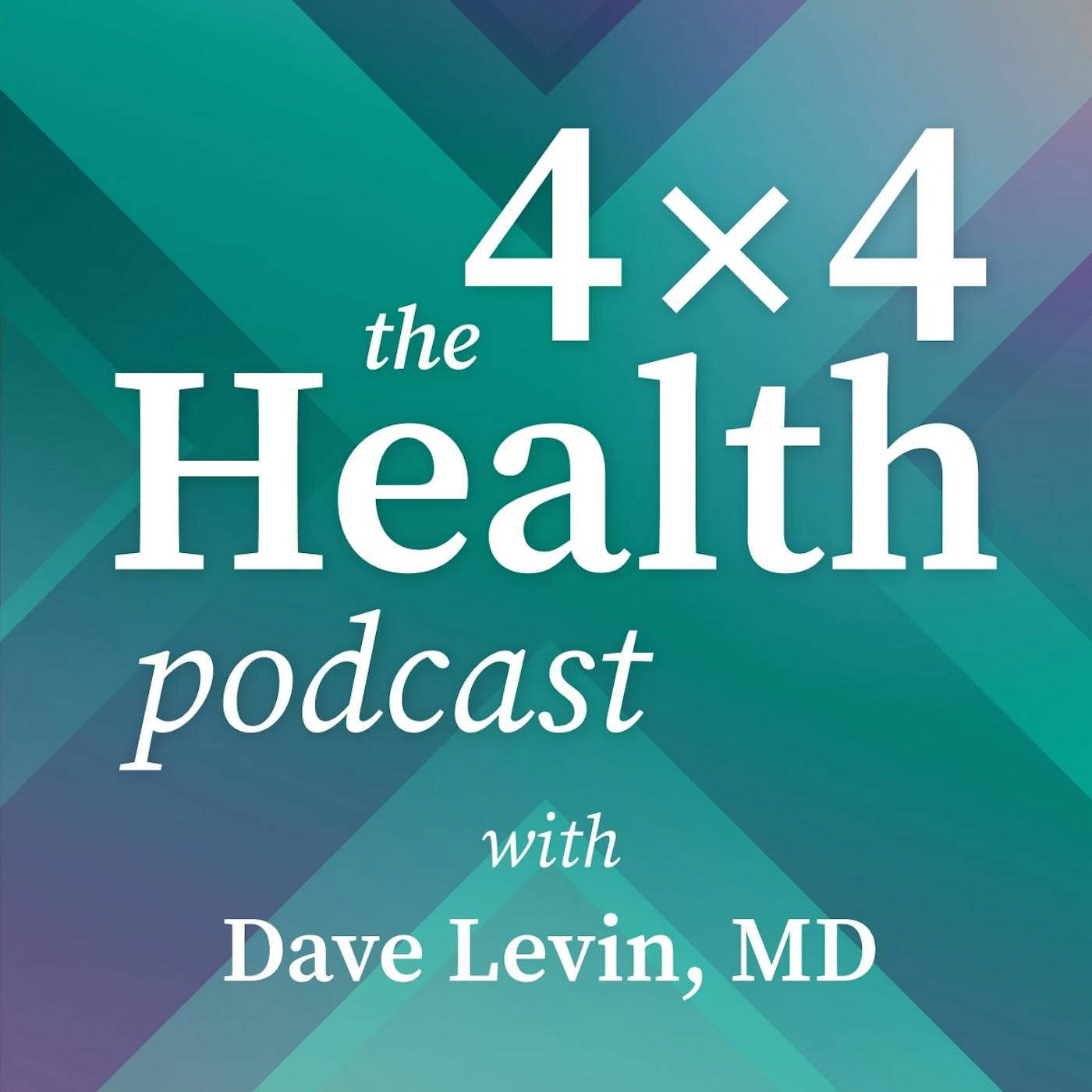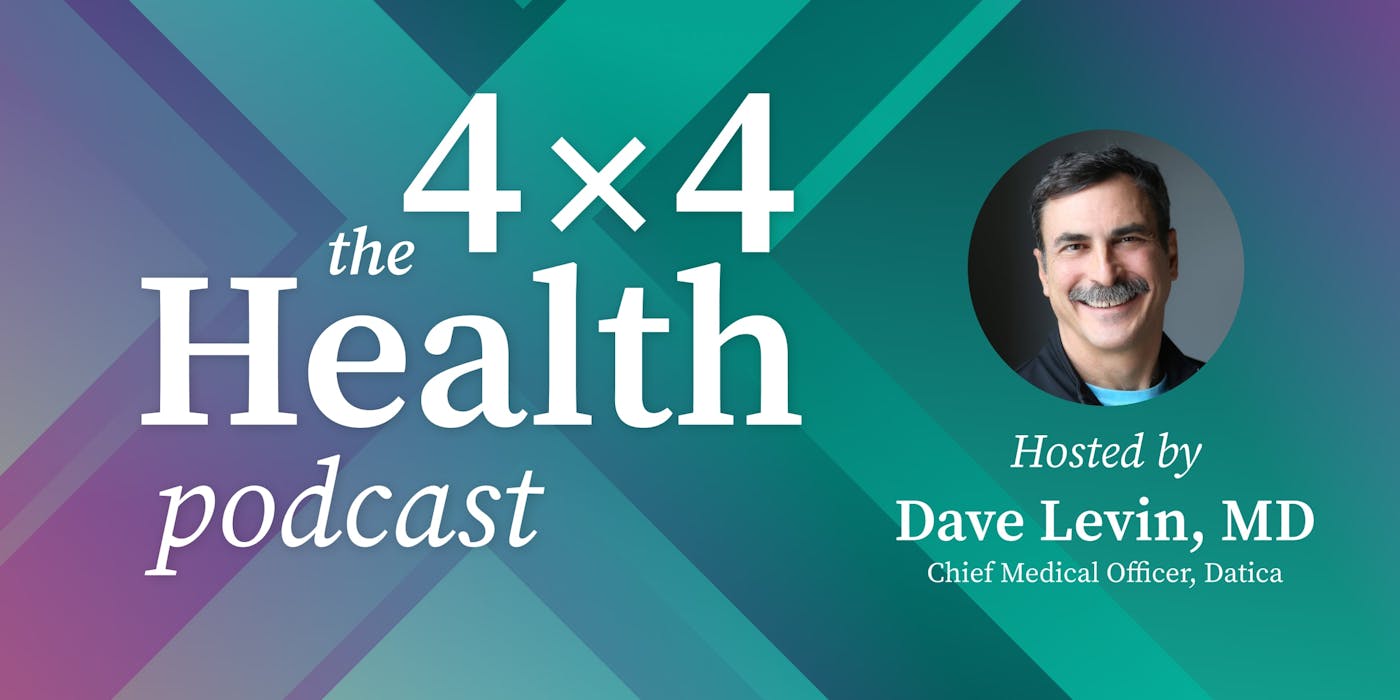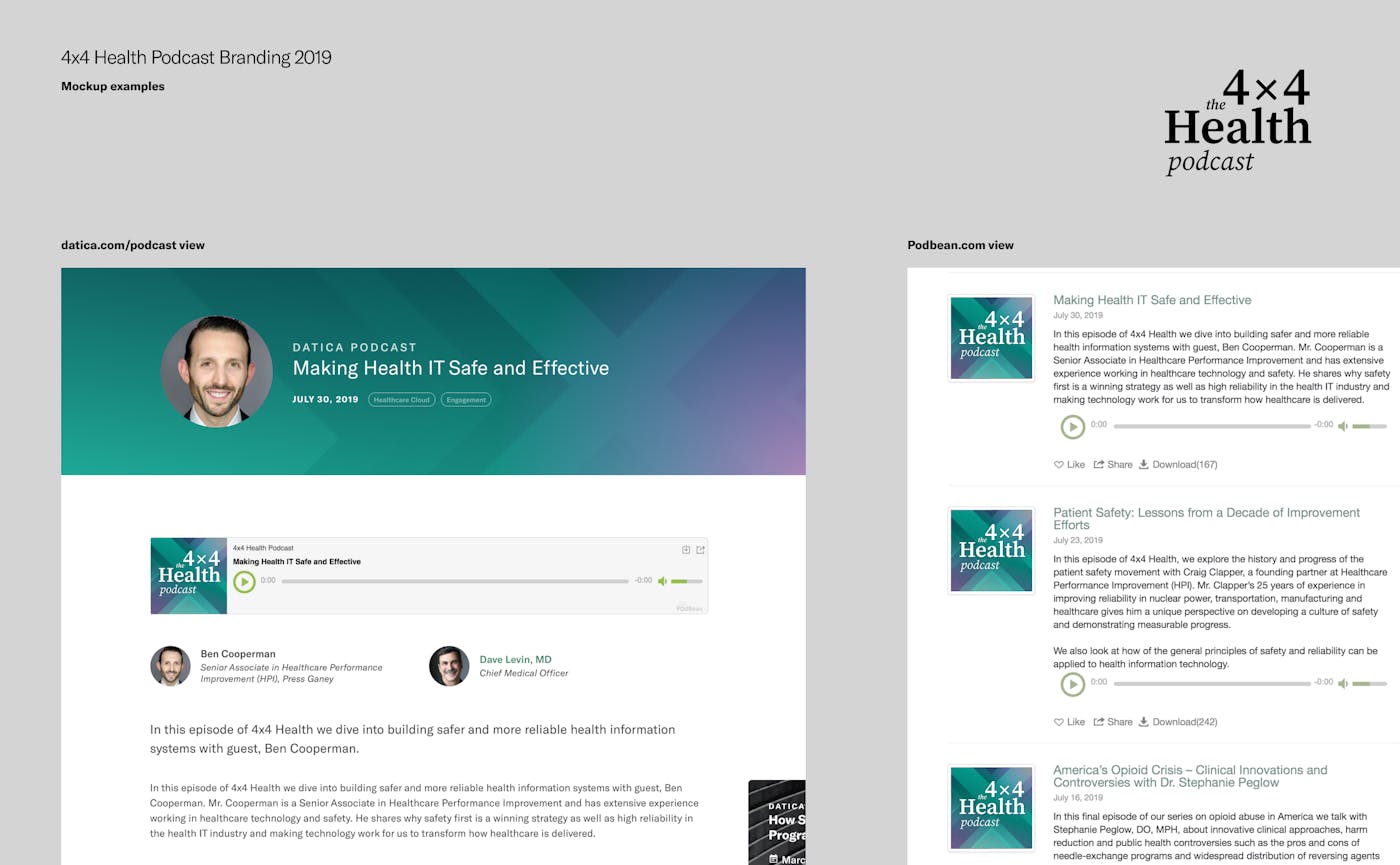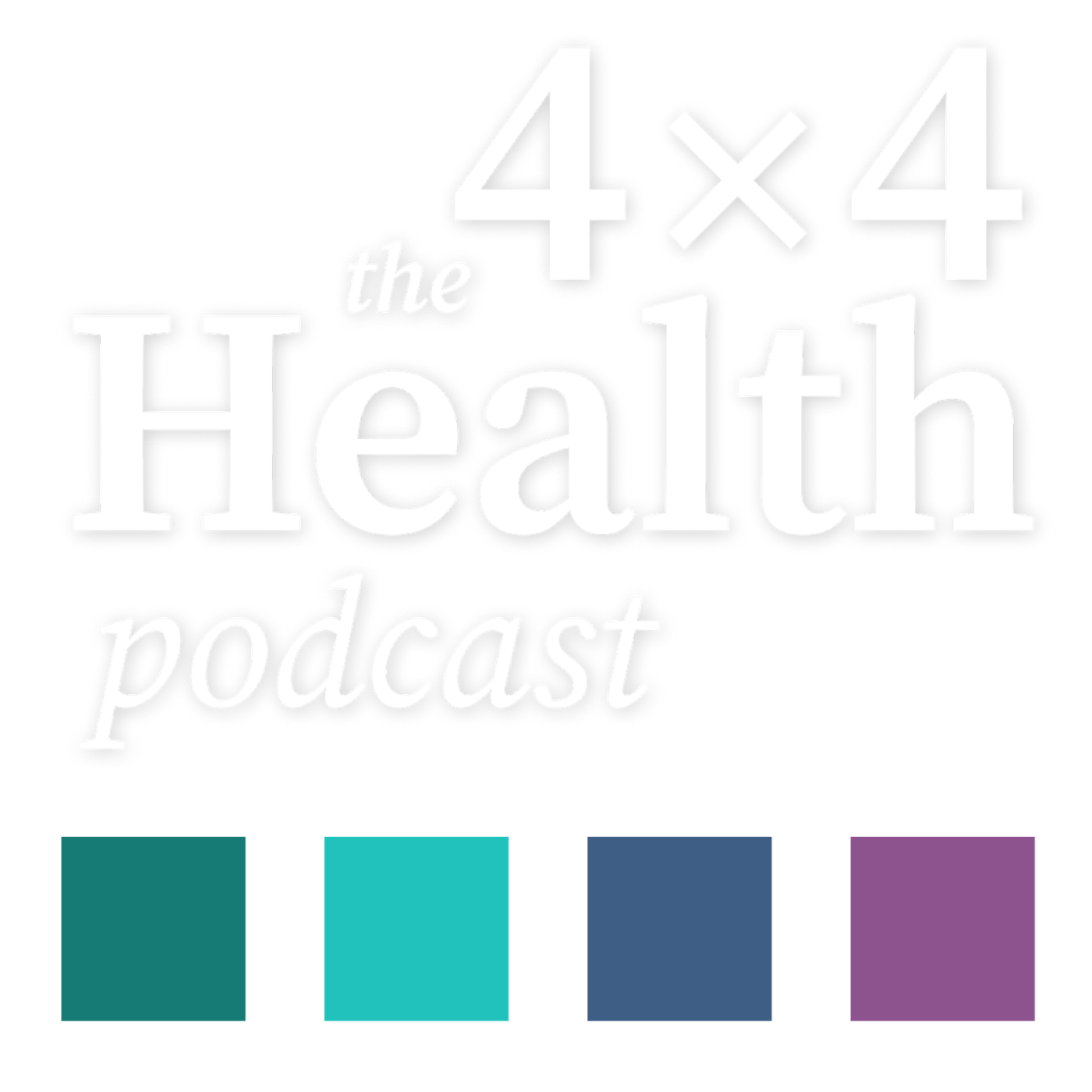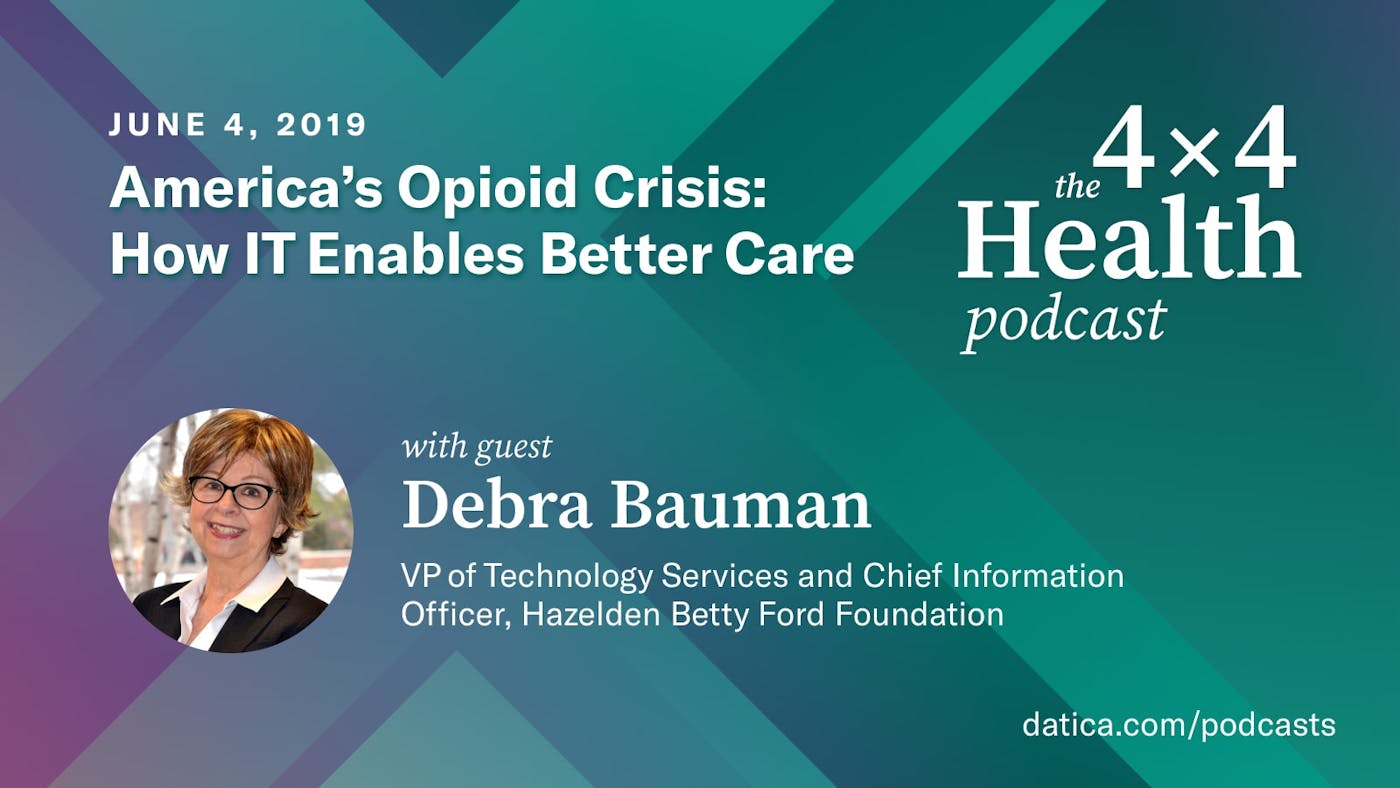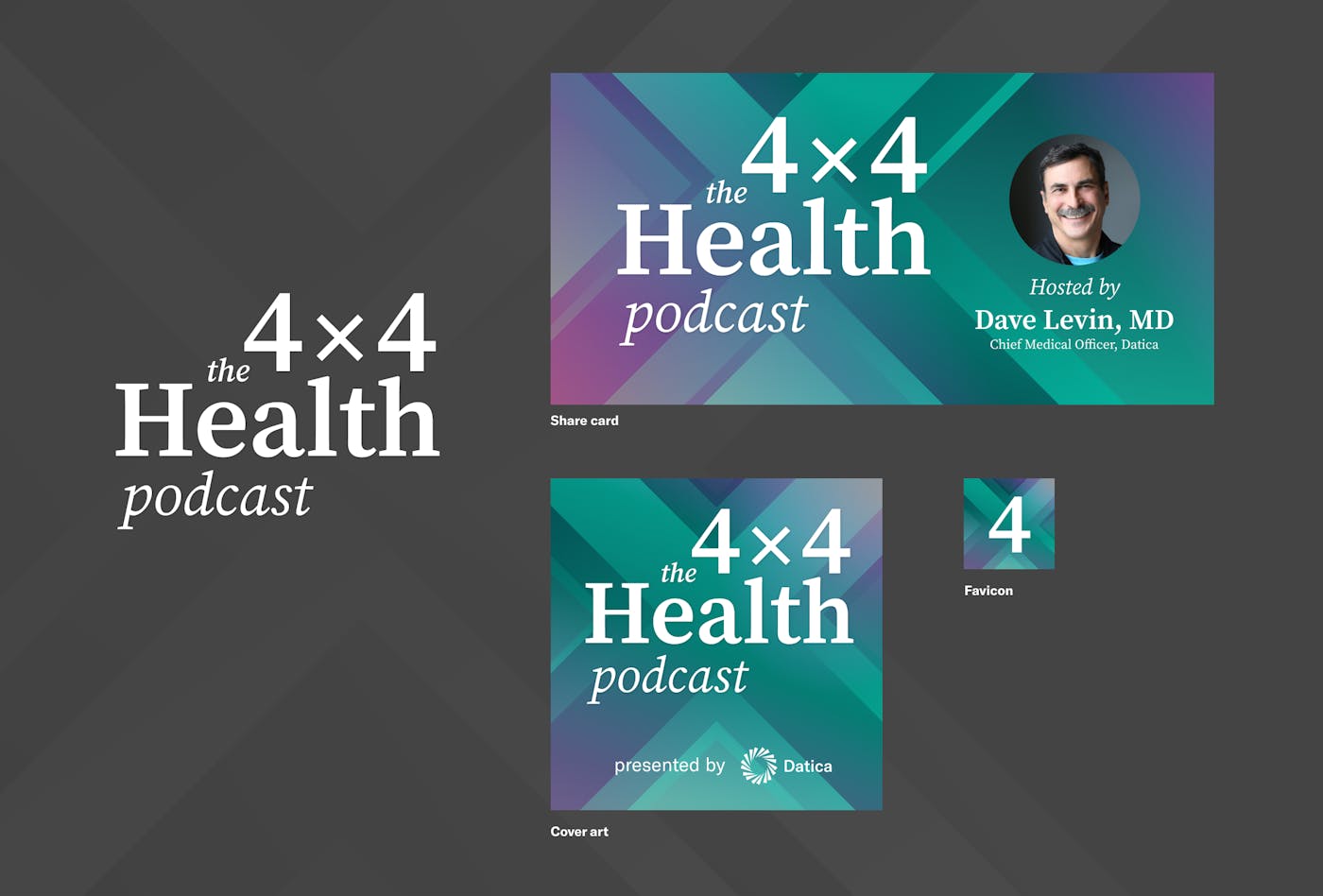 Automating Share Images
Along the way, I needed to automate production of social share-card images. Here's a tutorial video of how I did that with Contentful, Google Sheets, and Figma plugins. Twitter thread here. There are much better ways to do this today, but the basic concepts remain similar.
Healthcare Innovators Podcast
The Healthcare Innovators Podcast was developed as a platform for our thought leaders to share their vision for compliance and integration challenges in the cloud. This was a series of interviews with healthcare technology leaders from a wide variety of disciplines. I created the podcast branding, developed the website and marketing elements, and wired up the podcast syndication and publishing workflows through Soundcloud, Google Play, Apple, and did all the sound editing and engineering.
We used an early version of Zencastr which enabled recording locally on the participants' computer, then uploading uncompressed WAV files to Dropbox. This gave us high-quality master files to work with, synchronized with all speakers for editing. People — even high-achieving and smart ones — hate new tools. We also had hardware and brower issues (doctors in healthcare organizations often have shockingly old equipment). Remote interviewing has come a long way with platforms like Riverside.fm but is still a challenge.
Visually, I had a blast with the colors and textures of this brand, extending it to the web in some fun ways.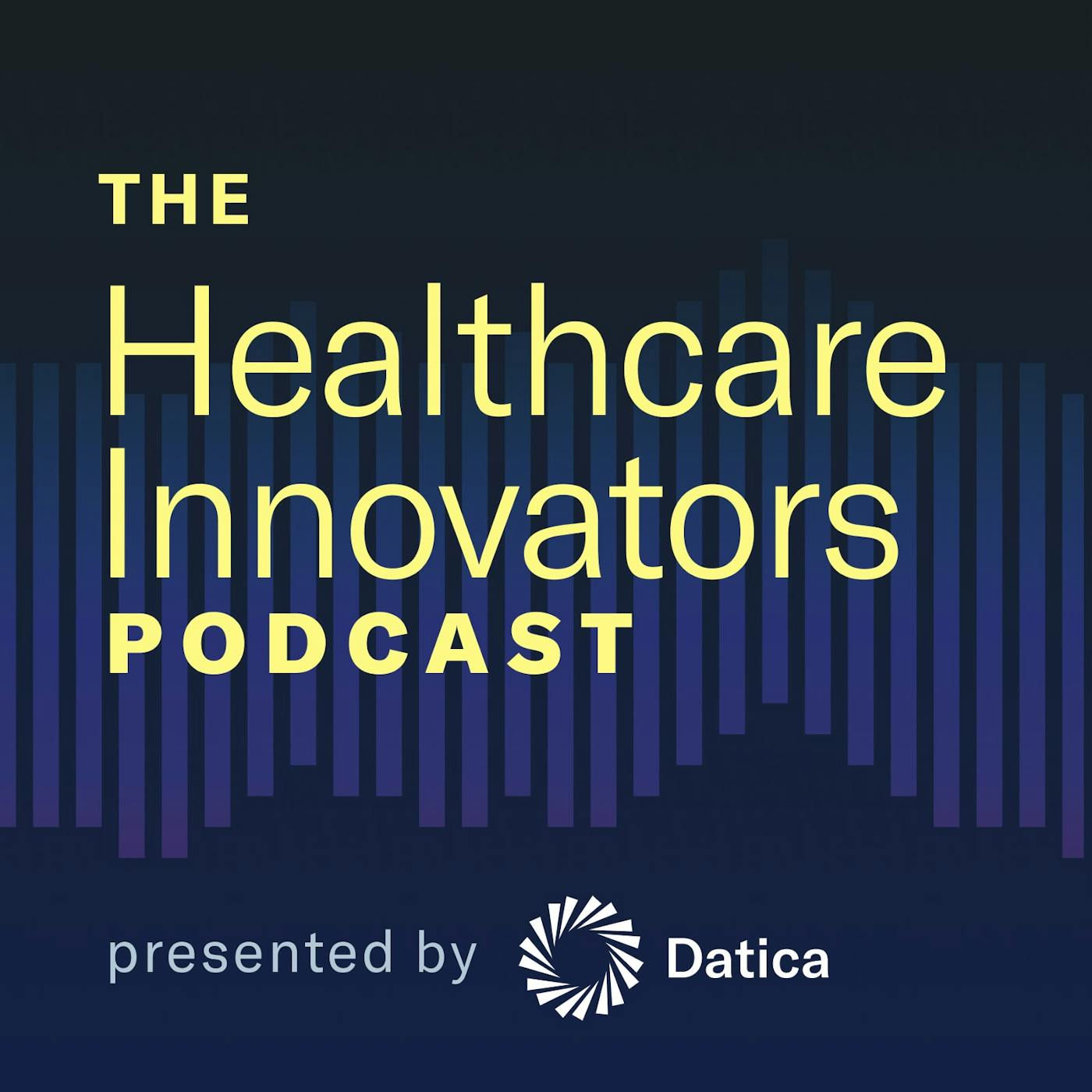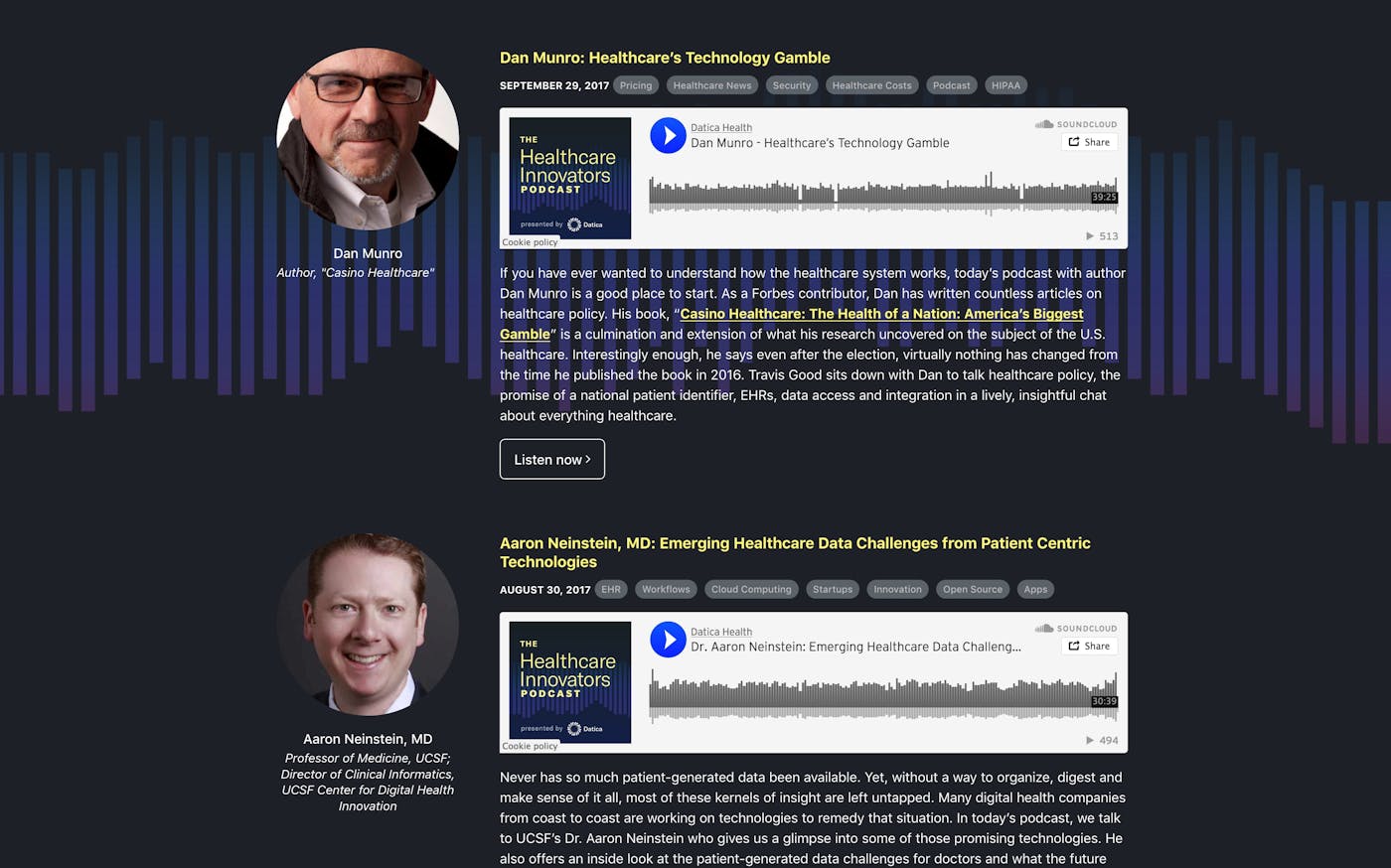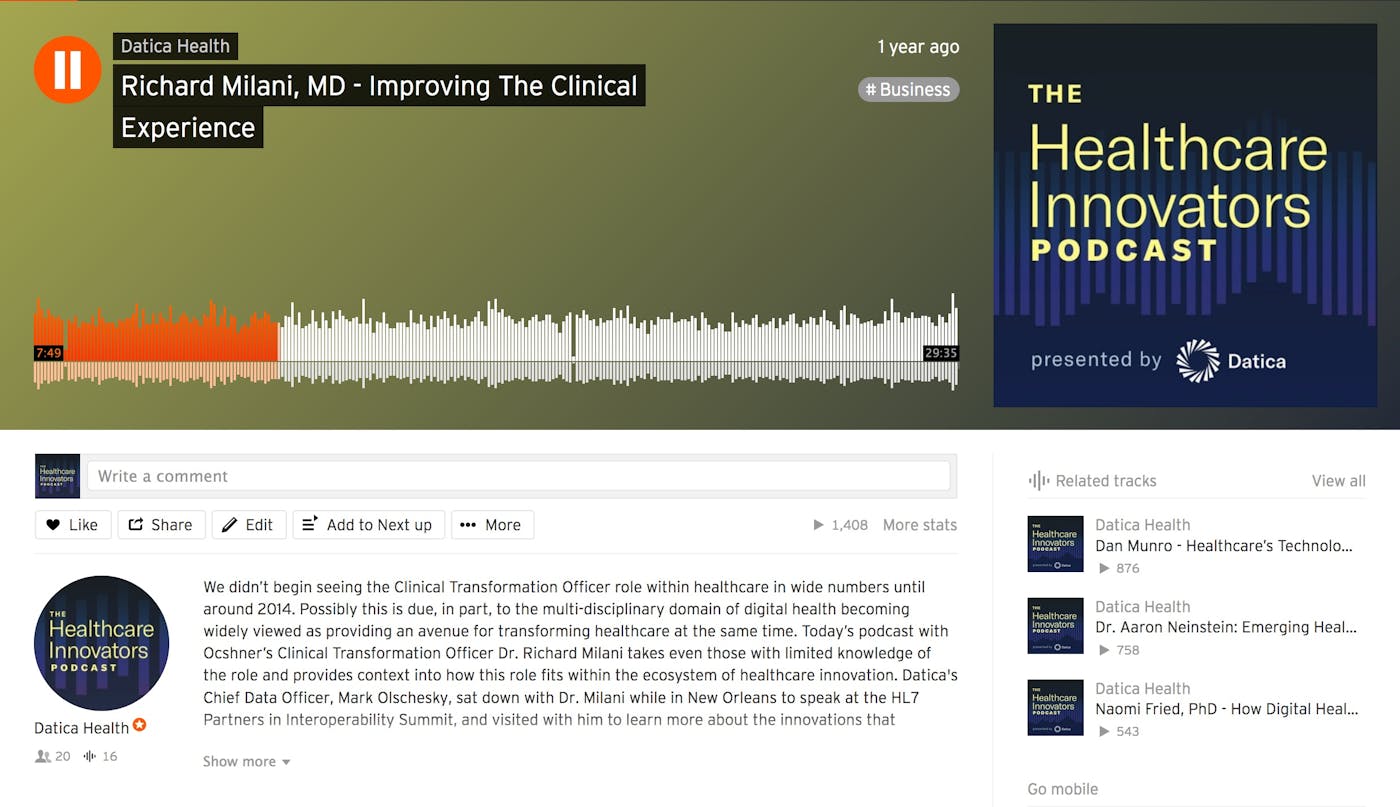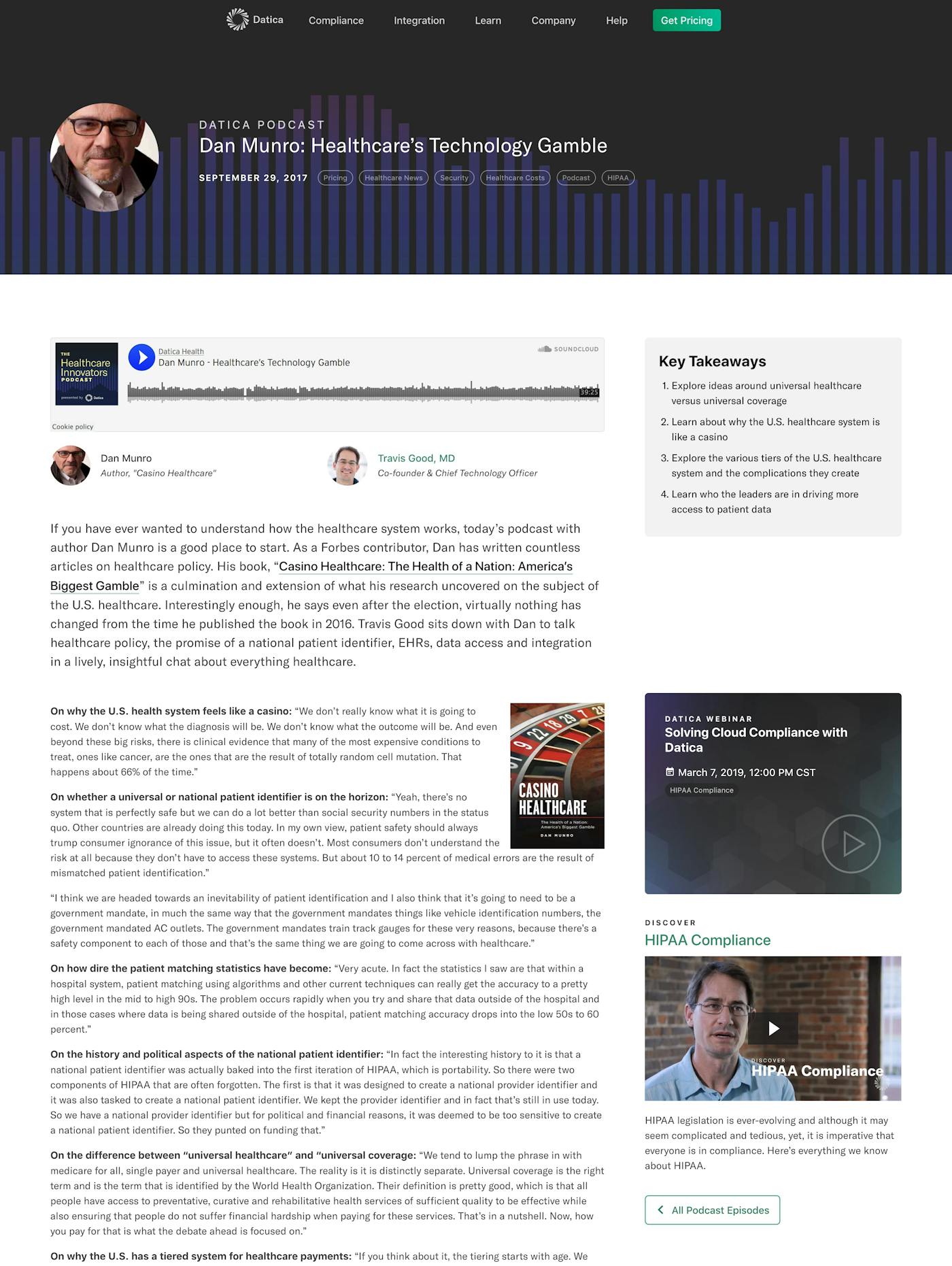 Podcasting tool roundup
Interested in how I go beyond podcast experience design? Read more about my favorite podcasting tools in this blog post.